The Innovation Portal is an offer of the TRANS³Net network to accelerate and increase the initiation of concrete transfer projects and innovation processes from research to industry. The profiles in the database are currently mainly derived from the research of scientists at the three Universities (Technische Universität Dresden, Jan-Evangelista-Purkyně-Universität Ústí nad Labem, Wroclaw University of Science and Technology).
You represent a company or start up and look out for a new product idea or an idea for a new technology?
Search our catalogue of applicable research results using categories. These are publicly available with a short description. If you are interested in a specific technology profile, please contact the TRANS³Net network. This will provide you with detailed information about the provider and, if necessary, support you in making contact.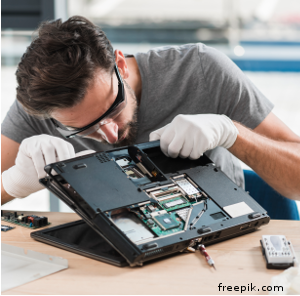 You want to add research results to the catalogue?
Contact the TRANS³Net network. We will assist you with the catalogue entry.